House Rules
1) Don't be rude 2) No demands . I'm not a circus monkey 3) Always be polite with everyone 4) I aint your momma ! 5) If you want to see something tips
ABOUT ME
Hello beautiful people ! My name is Caty....or Cathrine ...or Katy...or Caterina ....and I live in Italy. Forever single Mum. I love to dance , travel , read, , joke, to laugh, I love irony and self irony more than anything else . I take great pleasure from seducing you with my natural curves. Sometimes you wiil see me blonde ....sometimes brunette....sometimes red . You will never know the natural color of my hair.... O maybe yes....Who knows... I am full of sensuality and comfortable with my body . I am down to earth and genuine. I'm not a pornstar and I never fake .
schedule
schedule can be changed but if there are not no special occasions I will be online on these days : MONDAY : 10 AM- 1 PM 3 PM-5 PM WEDNESDAY: 10 AM -1 PM 3 PM-5 PM THURSDAY : 10 AM-1 PM 3 PM-5 PM FRIDAY : 10 AM- 1 PM 3 PM- 5 PM SATURDAY AND SUNDAY WOULD BE THE SAME TIME ONLY THAT I WILL DEFINITELY NOT BE ALWAYS IN THESE 2 DAYS.
Yes I am really 47 Blue eyes....sometimes green I am 170 cm No, I will not meet you in person .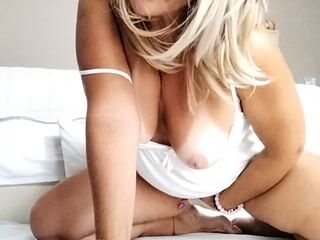 07:35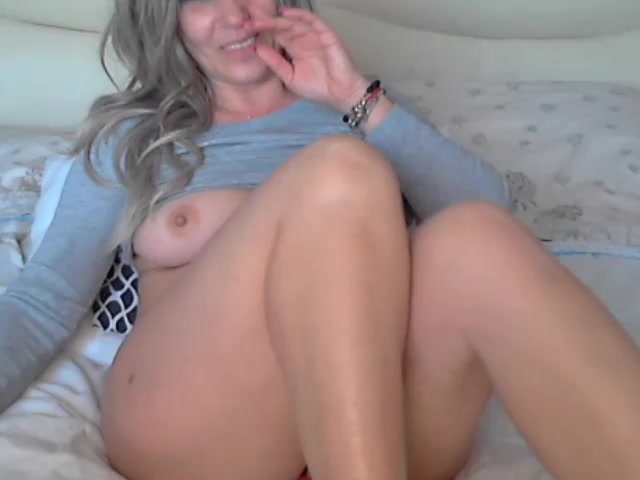 29:50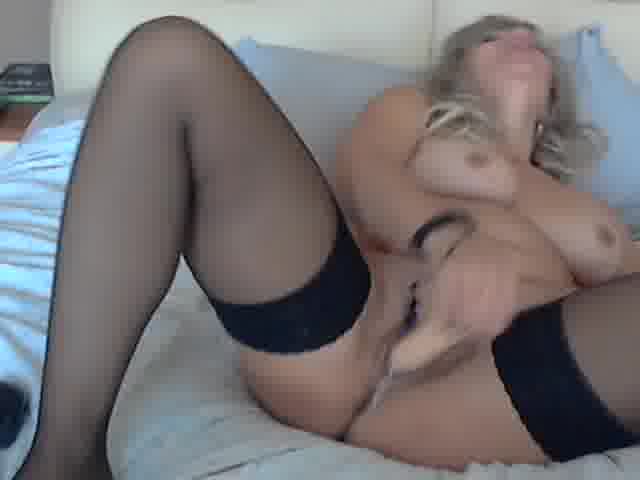 10:31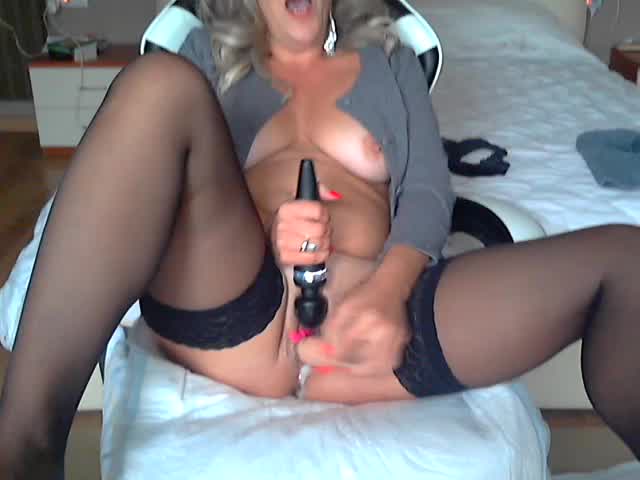 10:52
Private Show : my domi punish my pussy and make her explode!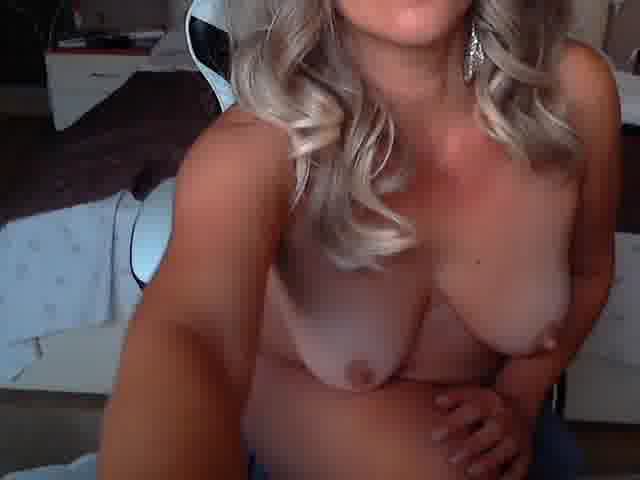 05:31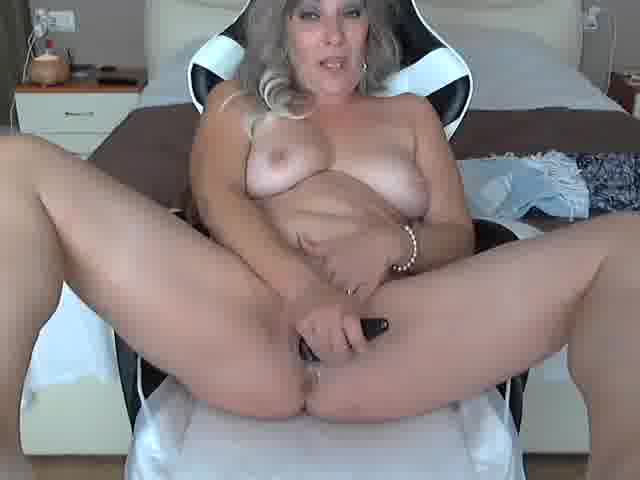 14:59
See all 11 videos